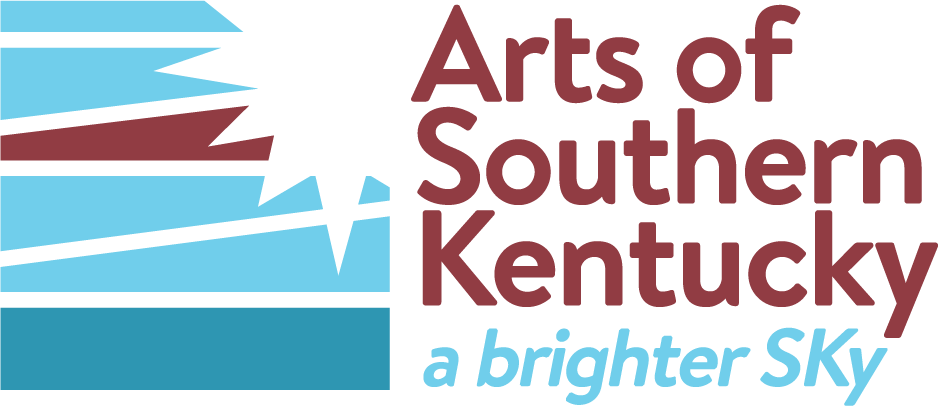 Become a Corporate Ticket Partner
Place your company Center Stage with Arts of Southern Kentucky's Corporate Ticket Packages.
Available at various price levels, packages are customized to meet your company's specific business and marketing objectives.
With these packages, you are not only receiving great flexibility and value, you are investing in the region where your employees and customers live and work.
Build relationships with customers. Create memorable experiences for employees and friends. Have an all-around amazing time with a Corporate Ticket Package!
ASK offers one-of-a-kind, tailor-made opportunities for your organization to invest in the arts and increase your visibility in our community. With annual attendance of nearly 70,000 patrons, ASK provides the ability to connect your company with a broad range of audiences who share a passion for the performing arts. Whether you want to entertain clients, or reward employees, SKyPAC's exciting and diverse programming provides unparalleled opportunities. 
You have amazing flexibility in creating a wonderful outing, complete with seats and on-site parking. Do you need to thank some employees for a job well done, or create an amazing impression on your next customer? Are you taking care of your VIP's, or fulfilling event requests by some of your favorite local non-profits? No matter the need, you will provide an amazing experience for those important to you and your success.
Corporate Partner Packages
Inclusions
Flex Tickets – Vouchers that may be used in differing quantitites to various shows
Recognition on social media on Corporate Partner Focus Days
One free meeting space rental per year
10% discount on additional facility rental
A special thank you to the following businesses
who invest in the arts and their employees: