SKyPAC Education & Youth Opportunities
SKyPAC offers a wide range of arts and education programs, performances, classes and in-school residences designed to achieve SKyPAC's vision of creating a better community. Our goal, that over time K-12 students in the region will achieve higher graduation rates and college entrance exam scores than before SKyPAC opened, is the key focus of our education program. We work alongside educators within south central Kentucky's ten county area comprised of Warren, Butler, Edmonson, Hart, Barren, Metcalfe, Allen, Monroe, Simpson, and Logan to provide guidance for integrating arts into the classroom through artist-in-residence programs and professional development workshops.
SKyPAC is fully committed to providing opportunities for youth to experience personal achievement and creative fulfillment, while boosting their confidence and self-esteem, and providing the necessary tools for them to carry with them throughout every facet of their lives.
The Laura G. Turner Charitable Foundation
In December 2011, The Laura G. Turner Charitable Foundation awarded a $1,000,000 grant to spur SKyPAC toward its ambitious educational goals. The grant creates a three-year pilot program in Allen County, Kentucky, and includes the four components SKyPAC has identified as critical to achieving the long term outcomes it predicts for arts in education: the ability for students to attend professional arts performances, transportation to get students to the performance venue, artists-in-residence programs to help students access their individual talents, and professional development instruction to train teachers how to integrate the arts into subject areas not typically regarded as arts-related.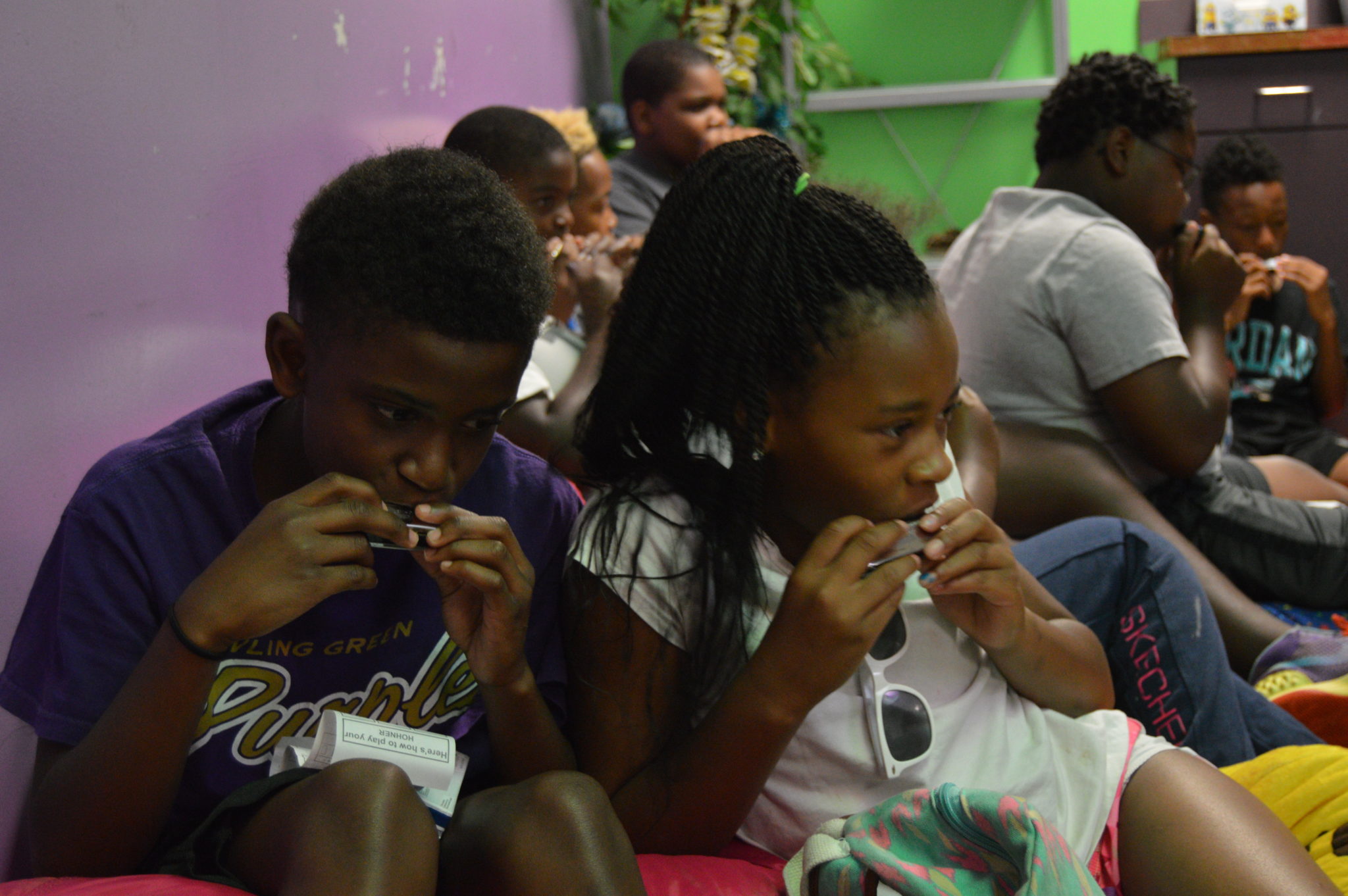 Travel Grants
Any school, public or private, that supports grades pre-K through 12, may apply for assistance for travel costs through the Kentucky Arts Council TranspARTation Grant. Grants are awarded based on the mileage from the school building to the arts organization or performance venue and the number of buses necessary. For additional information, visit: http://artscouncil.ky.gov/Grants/TranspARTation.htm
Additional stipends are available through SKyPAC with the Hampton Roads Ventures, L.L.C. Grant and are approved on a first-come, first-serve basis with priority placed on schools that have not had the opportunity to visit our facility. Both grants are designed to help defray transportation expenses.
Community Connections
In addition to its school partnerships, SKyPAC has created alliances with a number of community organizations engaged with diverse populations to build bridges of understanding through art, including:
– Housing Authority of Bowling Green
– Boys and Girls Club of Bowling Green
– Girl Scouts of Kentuckiana-Caveland Service Center
– VSA Kentucky
– WKU Confucius Institute
Our mission is to continue partnerships, particularly in the surrounding counties of the Barren River Development District.
The SKyPAC Education and Outreach Program includes input from three advisory groups, the Youth Advisory Committee, the College Advisory Committee and the Education Advisory Committee ensuring that community voices help shape educational programming goals at SKyPAC.
SKyPAC Education programs are supported in part through generous grant from Alliance Corporation and Danny & Vickie Renshaw.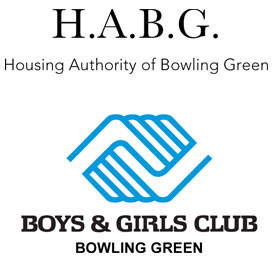 students attended School Day Matinees at SKyPAC and the Capitol
students from seven counties toured our Galleries
students submitted artwork featured in the Wedge Children's Gallery
students participated in in-school residencies
Your support helps make our educational programs possible in our community. Please consider making a tax-deductible donation today.